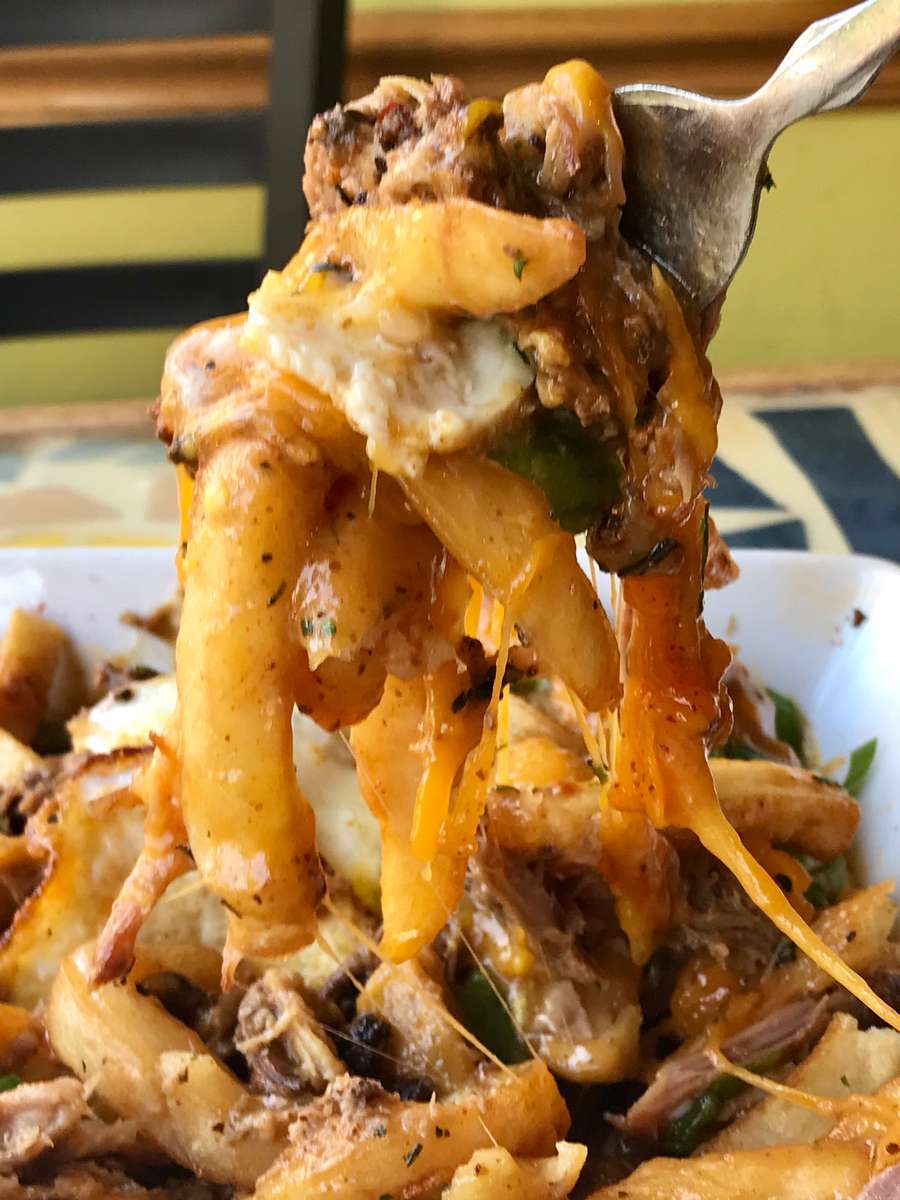 FAQ
frequently asked questions
When are we actually open?
Our hours of operation are Friday-Monday, 8:00 A.M. until 3:00 P.M CST, and 9:00 A.M. until 2:00 P.M. Tuesday-Thursday unless otherwise stated.


Do you take reservations?
No, we do not take reservations; we are a "first-come, first-served" establishment. However, we do have a waitlist that your party can be placed on via our website. Any member of your party can put you on the list with a name and contact info.


How does "the list" work?
Once your name is on the list, you will receive an initial text. Once we are ready to seat you, there will be a second text. After the second text is sent, you will have up to 10 minutes for your complete party to be present in the restaurant for us to proceed. As a general policy, we do not sit incomplete parties or allow late joiners. This helps to decrease wait times and speed service along.
Our Lincoln Park location in Chicago is a BYOB establishment with restrictions. We card everyone at the table before any alcohol is opened (no pre-opened bottles of any kind are allowed for health code compliance). Any juices need to be purchased from us, as outside juices are not allowed.

Our Olympia Fields location is NOT a BYOB establishment but does have a full-service bar.
There is street parking available on Lincoln Ave and surrounding streets. Please read the signs and do not park in the loading zones on Lincoln; you will be ticketed. The meters are $2.00/hour, M-Sat. On Sunday, the meters are free. The Olympia Fields location has FREE parking.
We provide an upbeat and fun environment with handmade tables, Sunshine Yellow walls, and garden-themed decor to brighten your day. You never know who will be in the restaurant on a given day. We often have A-Listers dine in, including; professional athletes, Grammy-winning musicians, Oscar, Tony & Emmy award-winning actors, and producers, not to mention people from all walks of life. You're in for a treat.
What's that music playing?
The music in the background is Classic Chicago House Music. That is the only music we play; we're househeads!
How often does the French toast change?
Our signature French Toast flavors ( strawberry, lemon, blueberry & caramel) will not change. Our special flavor changes every week and is available three ways: full order, half order, or with the SuperFlight.
While the regular menu may change 1-2 times annually, the Specials Board is subject to change at any time. We try to provide you with a familiar experience yet give you fresh and creative options to choose from. Items may be seasonal, limited editions, or even flash items (one day only) based on how Chef is inspired. So check social media often, call, or come in and see what's new and exciting.
Yes, we have merchandise for sale in-store. We have hats, shirts, and Champagne flutes!
Please believe that we are diligently searching for our next location. We are looking for the right mix (location, location, location) that will allow us to thrive for years to come, as well as deliver the world-class experience you have come to know and love.